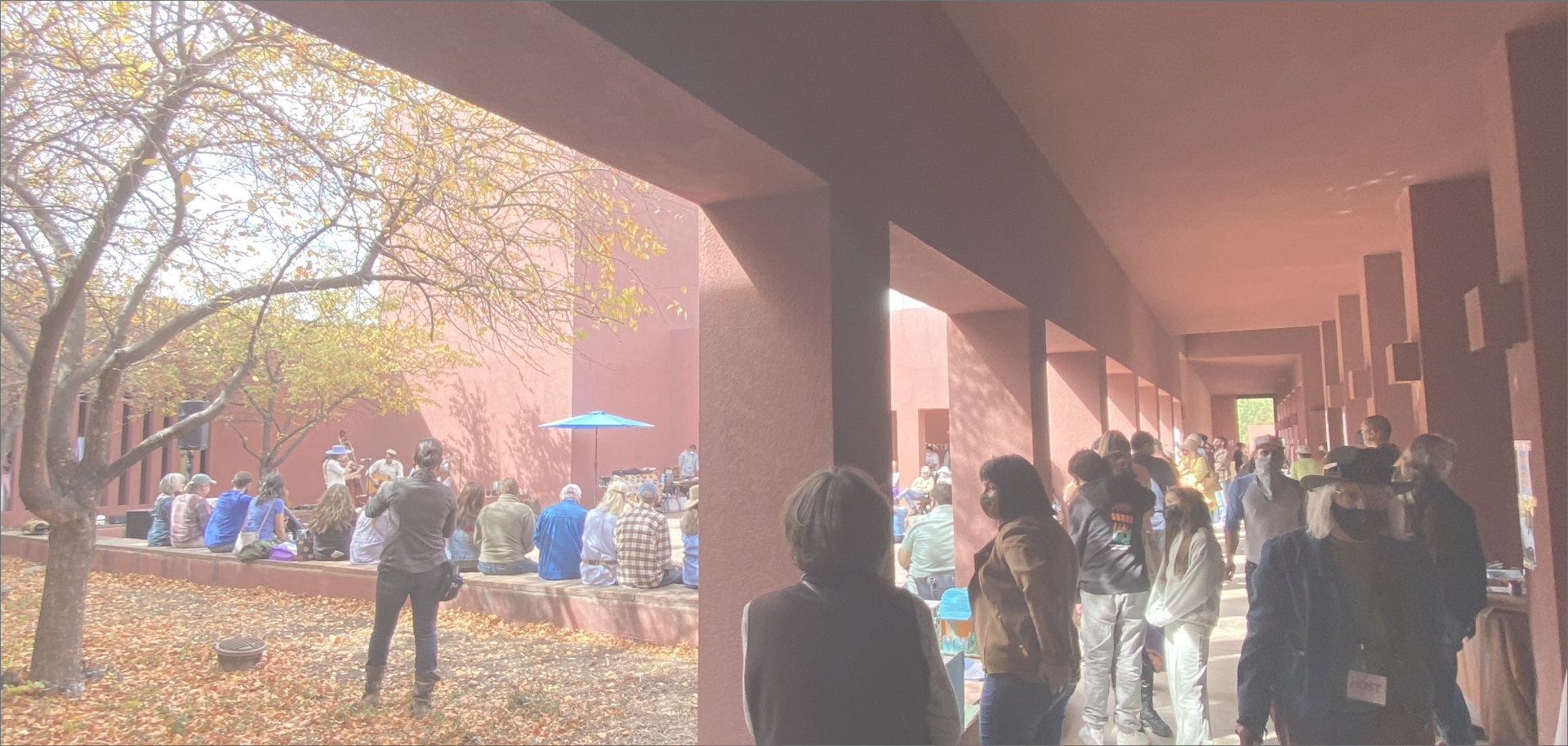 Midtown Moving Forward Information Session and Celebration
Time: 2:00 – 7:00 p.m.
Location: Midtown District Visual Arts Center (1600 St. Michael's Dr., Santa Fe, NM 87505)
Hosted by the non-profit Chicoma and Sage Bird, the Office of Community and Economic Development is sponsoring a Midtown Moving Forward Youth Information Session and…
Midtown Moving Forward Public Engagement by Local Organization—Theatre Tour Event
Time: 1:00 – 4:00 p.m.
Location: Midtown's Greer Garson Theatre at Midtown (1600 St. Michael's Dr., Santa Fe, NM 87505)
ENN (EARLY NEIGHBORHOOD NOTIFICATION)
Midtown Community Planning Stipend Program Opportunities — Midtown Moving Forward
A monetary stipend will be made available to help offset expenses of proposed events and activities to support the work of civic and community organizations who wish to engage their constituencies about the redevelopment of the City's Midtown Property.  Activities must take place between July 15 and September 15.
Midtown District will be a new center of city activities in the center of Santa Fe. Through partnerships with local organizations, as well as city public events, Midtown will be enlivened with events, programs, forums relevant to the local communities of Santa Fe.  It is a place where people come together to share ideas, participate in cultural events, and access passive and recreational spaces to strengthen the wealth and health of our communities.